Back in KC. My heart bled a bit leaving NY on the most beautiful, sunny sunday.
And I have just spent 10 minutes trying to figure out what to write now.. 😉  I would love to rather show you lots and lots of photos, but truth is I didn't really take too many.. Sorry 'bout that. I had a really good time, met many new and old friends, did not blow my budget too much, and I think I might have overcome my donut addiction now. At least for a while.
Here are a few pics:
Kristin, who I hadn't seen in ages, with her beautiful baby Leo and hubby Jorges. So warm and loving people, it was inspiring meeting them for a good lunsj and talk about life.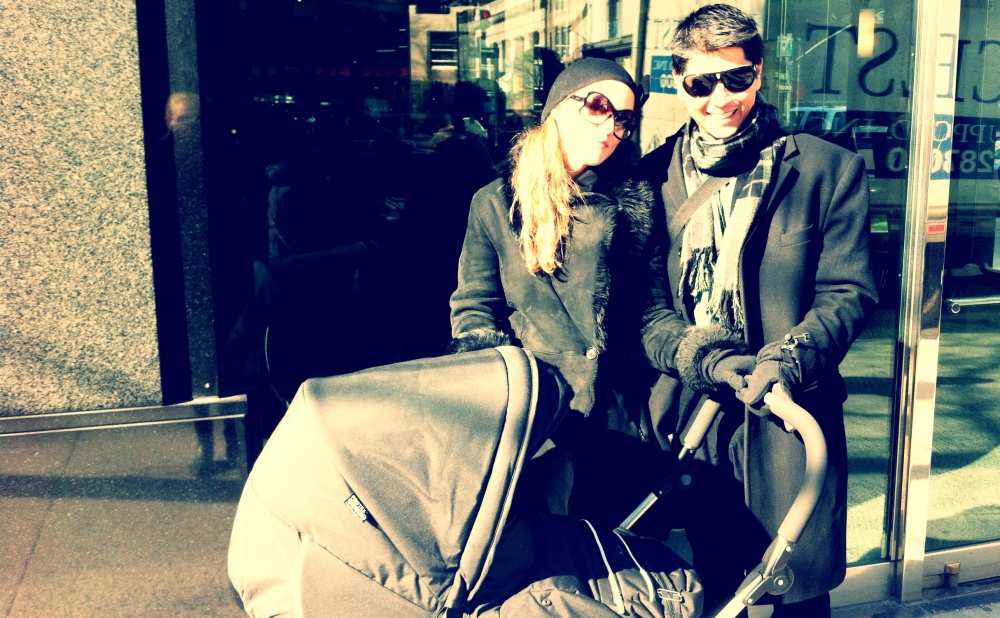 I would kill for this leather chair, unfortunately owned by the UN. Most top leaders of the world have been sitting here, just as me. I want it because it's so leathery white, though.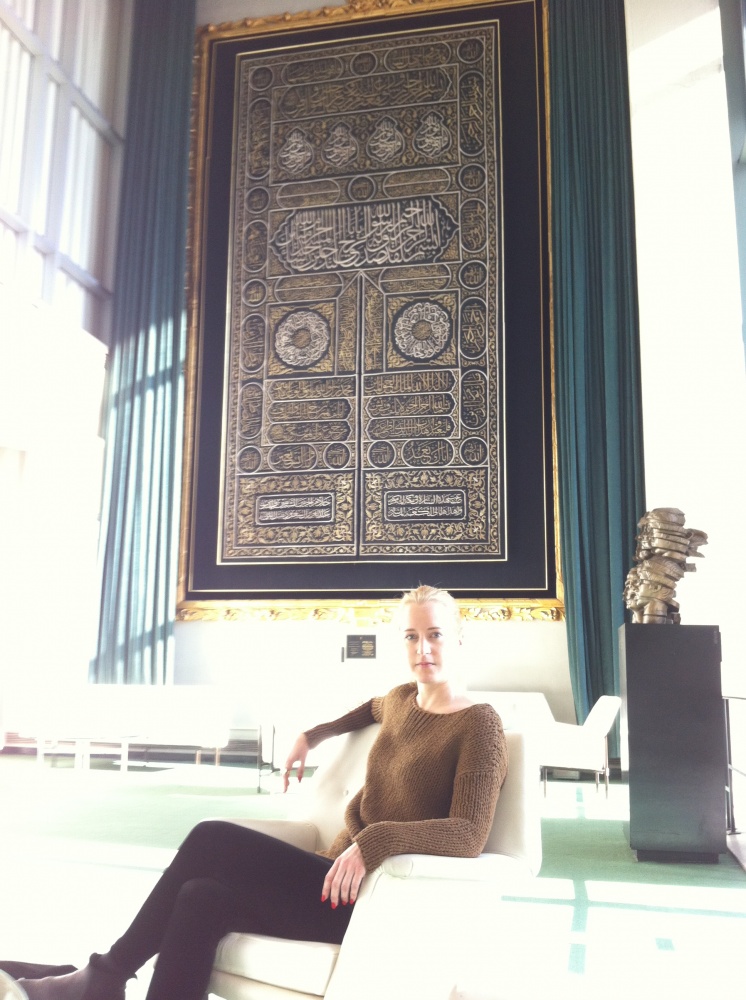 I held a speach for the international crowd.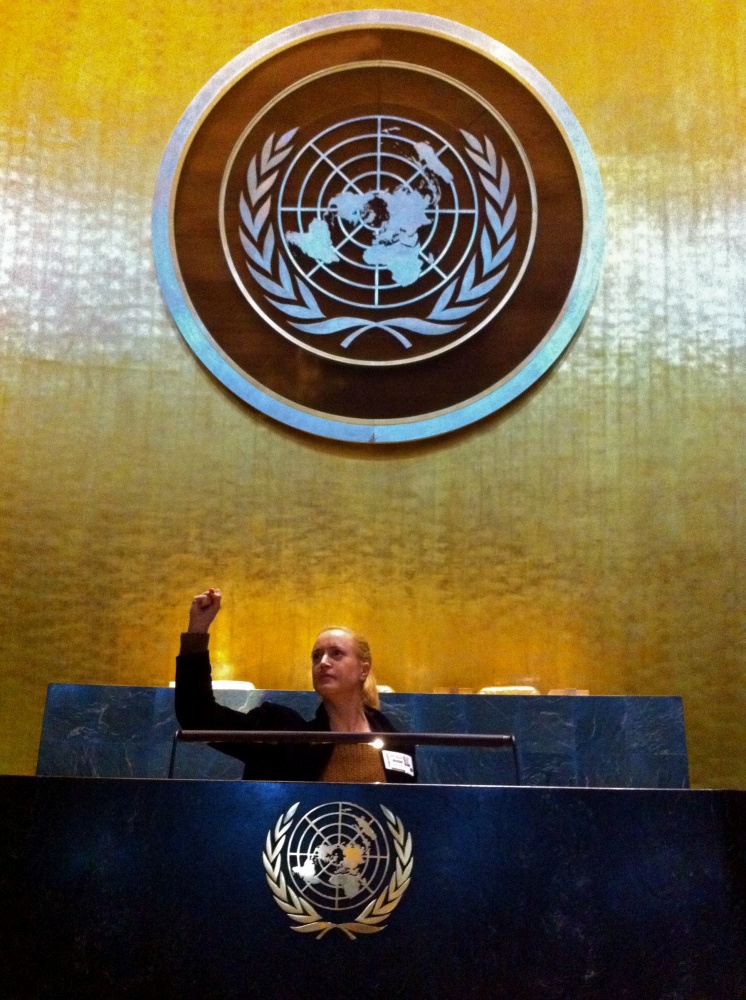 And it rocked.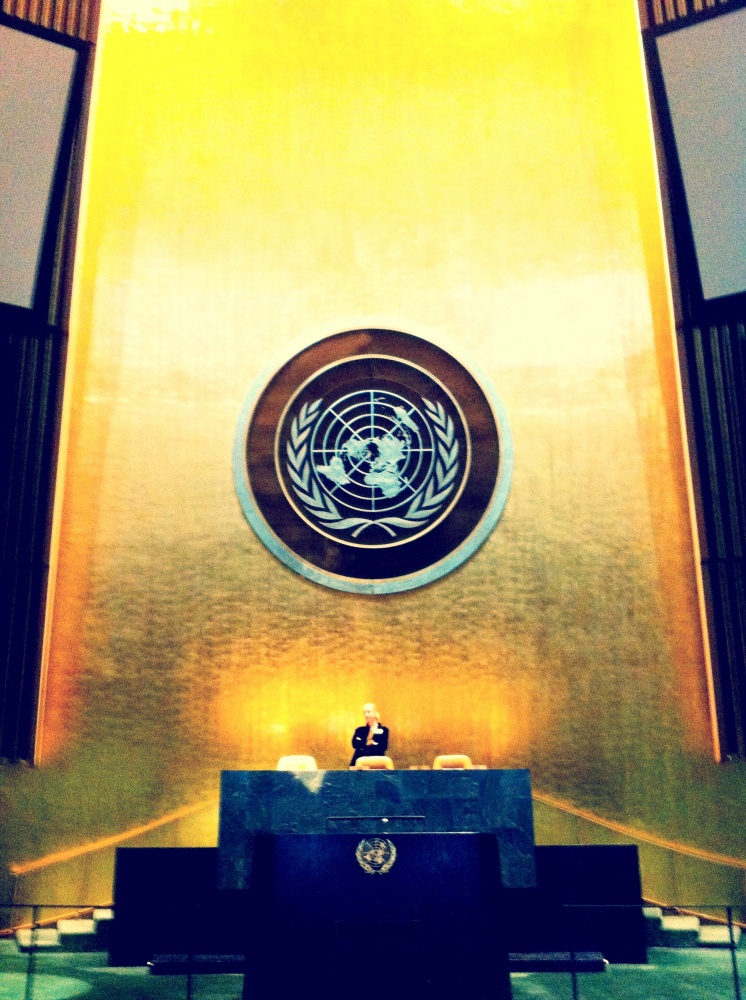 I met Alex again, who still is living the Dream, and who I know we will see earn her first Oscar by 2017. You go get it, girl!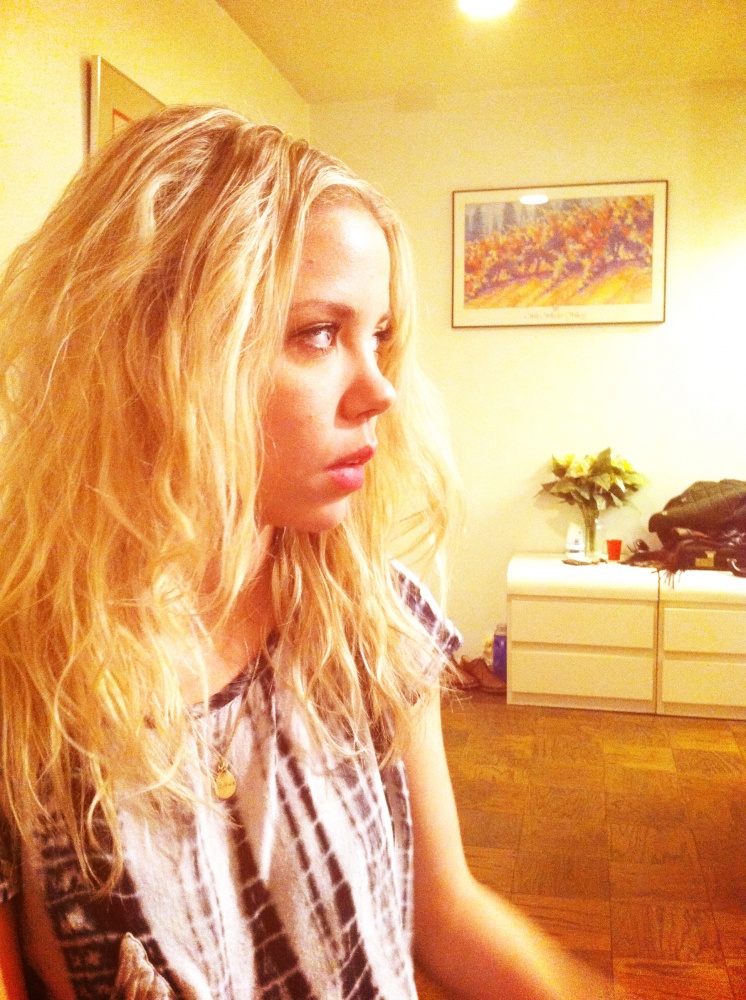 I am getting better and better at taking photos of myself.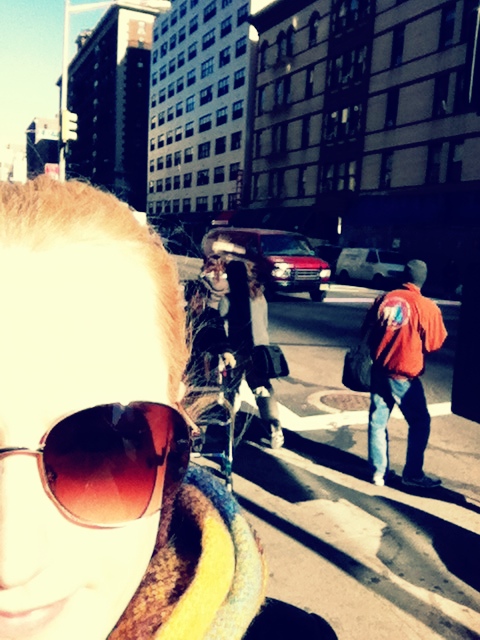 … Aaand today I booked a ticket to L.A. for spring break (last week of march). I'm not perfectly sure where I'll stay and stuff, but I'll figure out.. The ticket was so cheap that I simply had to get it. If anybody wants to hang out in L.A., let me know! 😀
Annonser
---