Sunny days in KC! This has been a great weekend, a shame that Mondays always come so fast. Here some pictures!
Farmers marked, fresh and affordable vegetables and fruits. This happens every saturday, and I'm pretty sure I'll be there every week.
Second hand shopping on four floors. Loves!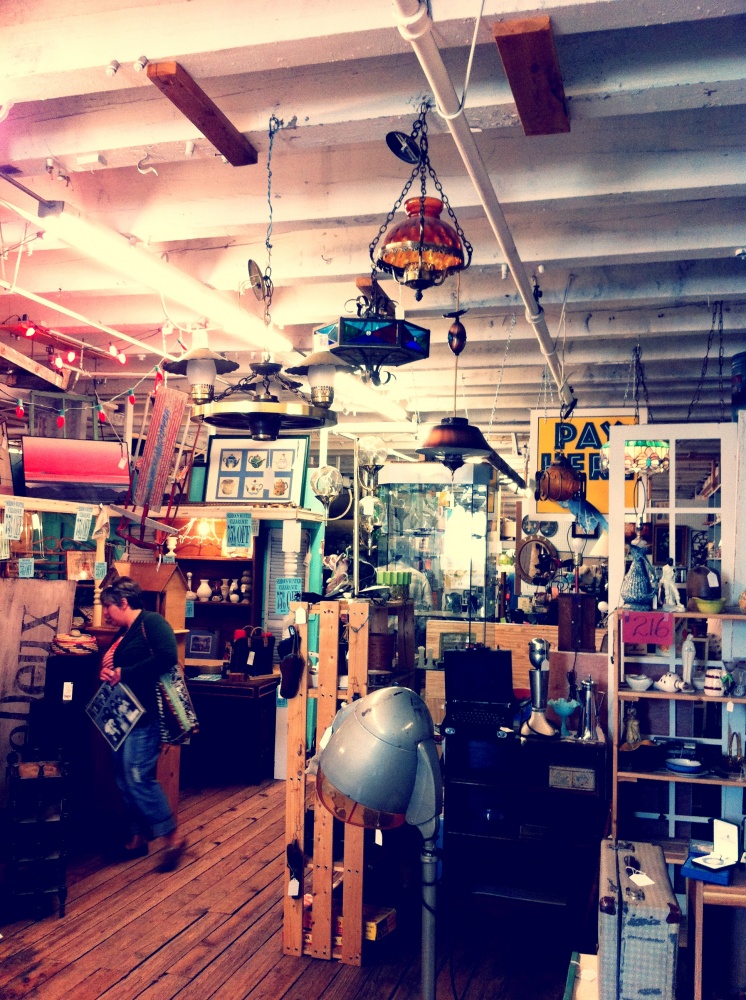 This must be the coolest jacket ever. But can I pull it off?
Kansas City sometimes looks pretty good, too. There is a loft for rent with about the exact same view as in this picture. I think the picture doesn't really show how beautiful this exact view is, you'll have to take my word for it. If I was to move in KC, that would be THE loft for me.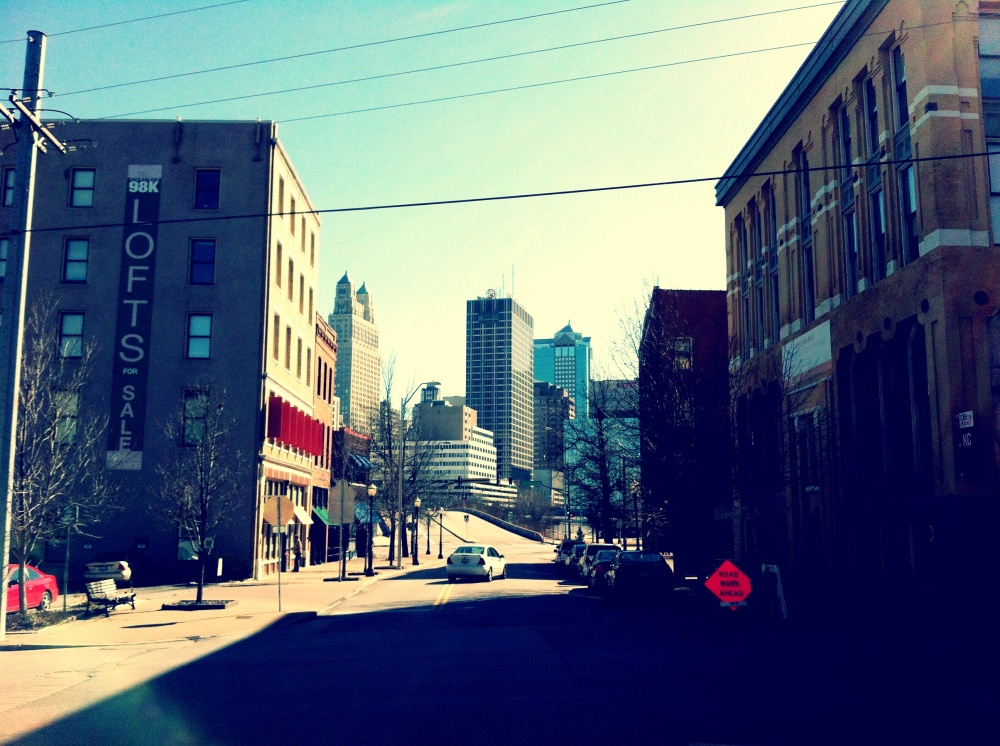 Ice coffee in the sun, counting fountains (KC is called "The City of Fountains". I just start to notice them now. Not in this pic, though, no need to search here).
Mondays are looong days. School untill 9 tonight. So I'll have to leave you for now- talk to you soon, lotsa love from me.
Annonser
---