Looong time no see, sorry 'bout that! Besides the fact that I'm kind of adapting to actually living here now (for now), and that not everything seems blog-worthy anymore, I'm not spending too much time in front of my computer these days- resulting in little blogging. But, I promise to try to take better care of my readers from now on!
Kansas City is treating me well, I can say no other thing. School is going good, I just earned my first A+ (I have also earned a C and a B, but who cares about that). A+!! Classes are ok, though most of them are repetition for my part, as before mentioned. Oh, remember the gambling class I was so excited about, and how I said I could listen to the teacher for hours talking about how pathological gamblers behave? Well, he has been telling us the exact same stories every single week now. Most of them word for word. He has been teaching this class for 15 years, he says. I bet. Be careful what you wish for- I learned it the hard way.
But, I'm trying to make the best of my stay here (yeah, poor me). For example: how to make a regular Saturday a really awesome Saturday? Take sunshine, 23〫C, a balcony, two handfuls of vodka drinks, a grill, and great company. Voilà.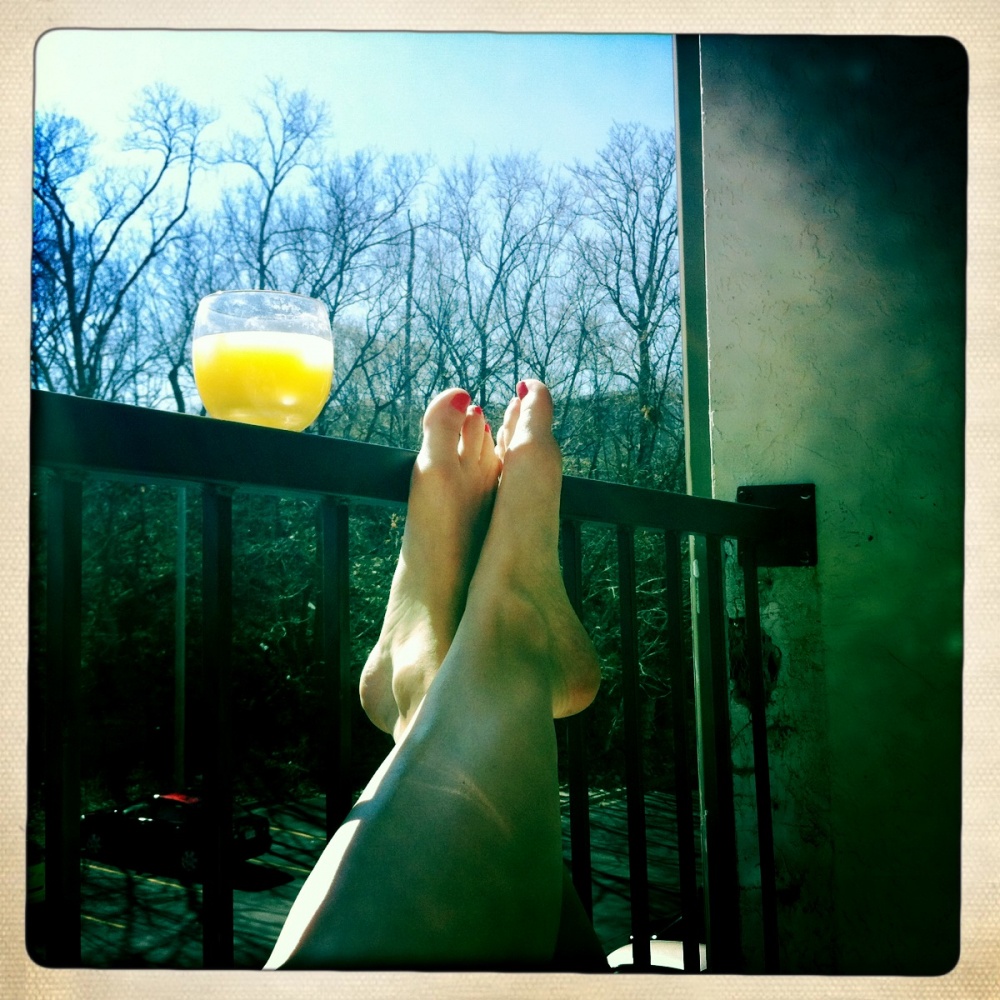 Or, how to make a regular Tuesday a really good Tuesday? Get some new shoes. In knitted leather. So freakin' awesome.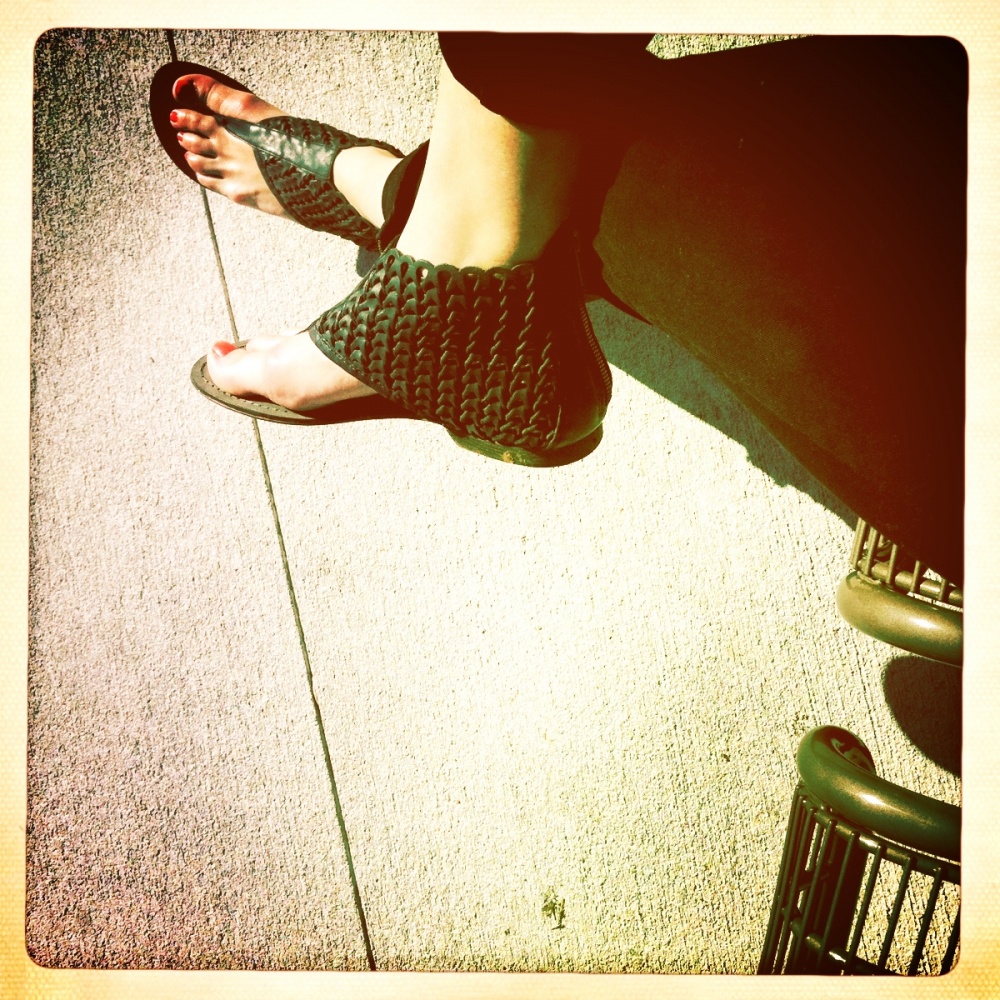 How to make reading for tomorrows exam durable? Get a tan while doing so.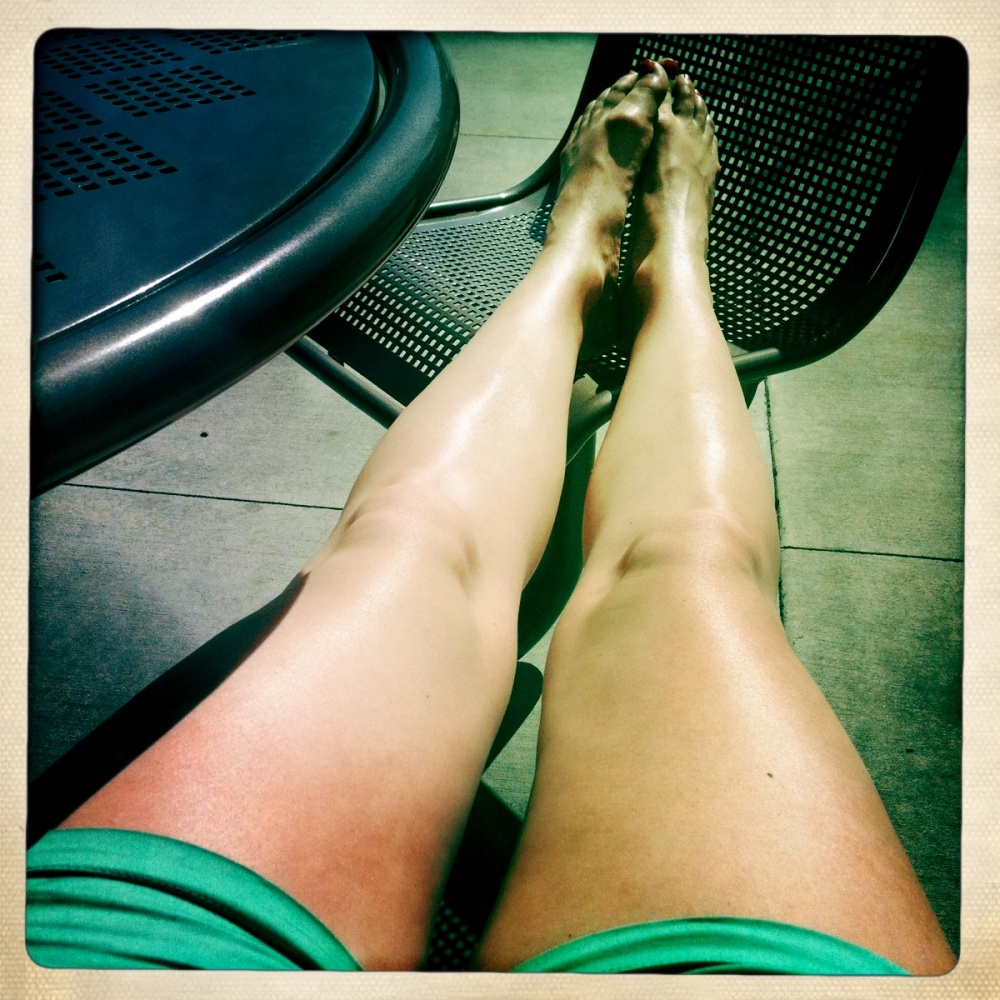 The good weather has come to stay (sorry, my Norwegian friends, for rubbing this in).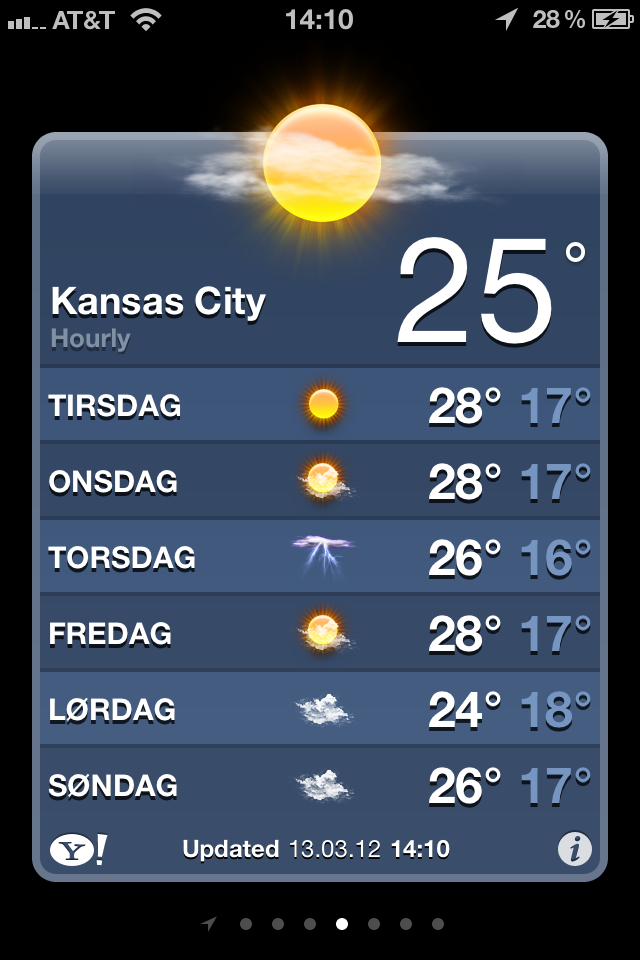 And: Spring Break is right around the corner (12 days from today). The plan: LA – San Diego – LA. Oh yes. One week of West Coast Awesomeness!!
On Saturday it's St. Patricks Day- why that Irish day is such a big deal to everybody here I  really don't know. But, what do I care! A day of parades, happy people and a hell lot of greenness. Good enough for me!
That's it for now, my dear readers. Take care, talk to you soon, and I love you all. ☀ ❤
Annonser
---