Hello, my dear readers!
Here I am, back where I believe I have lived a couple of former lives. The weekend has been great, hanging out with old and new friends- and partying like rock stars. The weather is a bit of everything, and I could not care less about that. I'm here, that's good enough for me. I have not taken too many pictures here yet, but I promise to try to become better on the picture front (as we say in Norway).
When in the hippest neighborhood of the hippest city, I only shoot hipstamatic: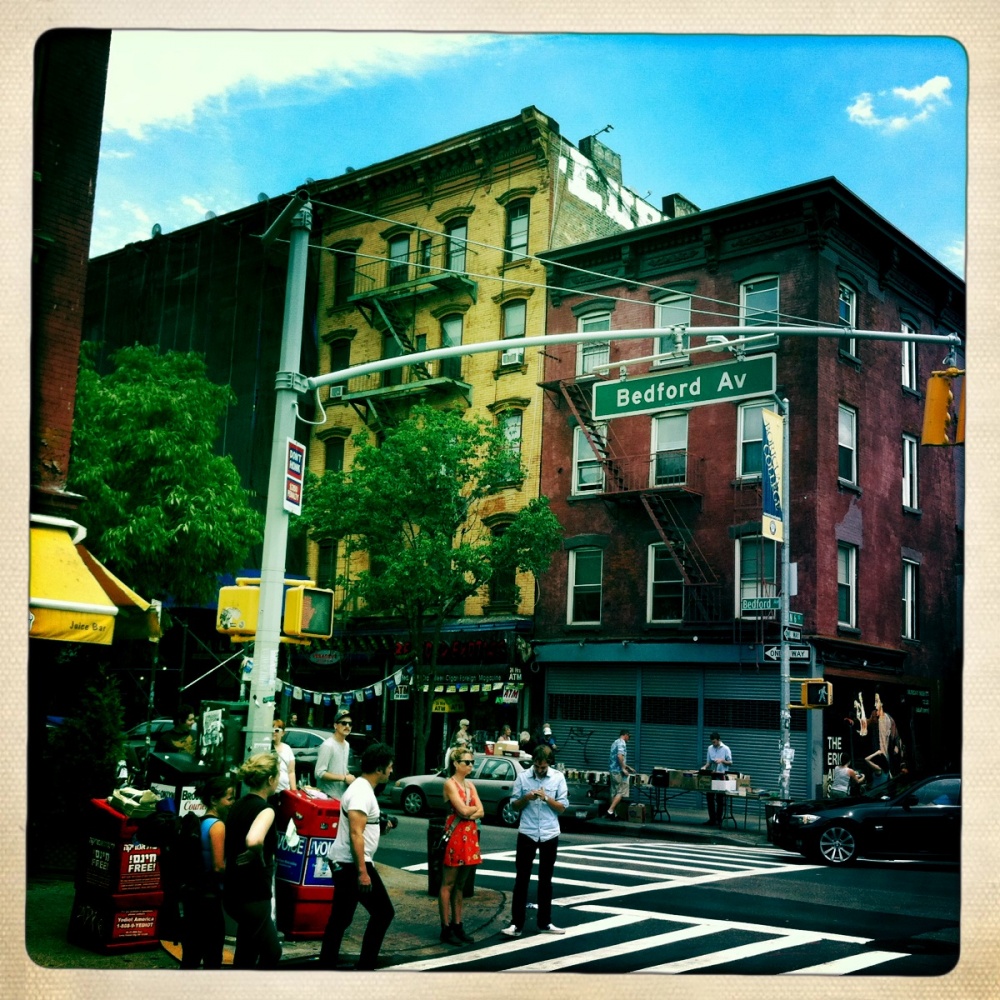 One of the things I love about NY is that you never quite know what's waiting for you around the next corner. Here I just wanted to check out the view from the Williamsburg water line, and found a food festival. I have never seen so many beautiful people gathered in one place.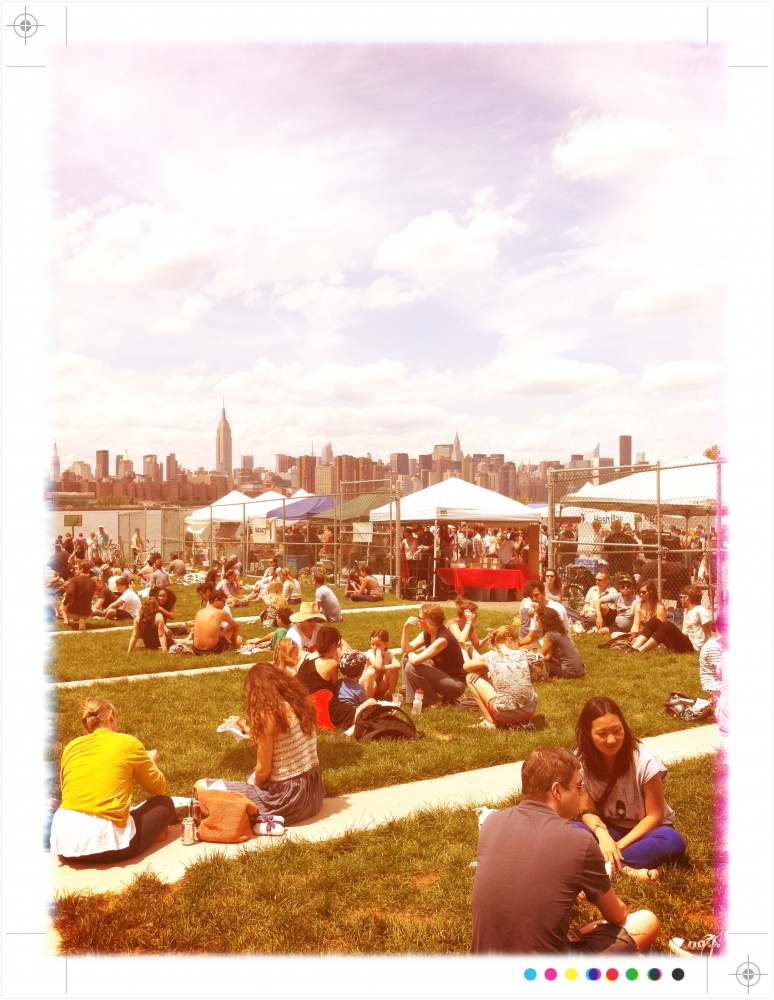 Carbs are OK when they are this small, and organic: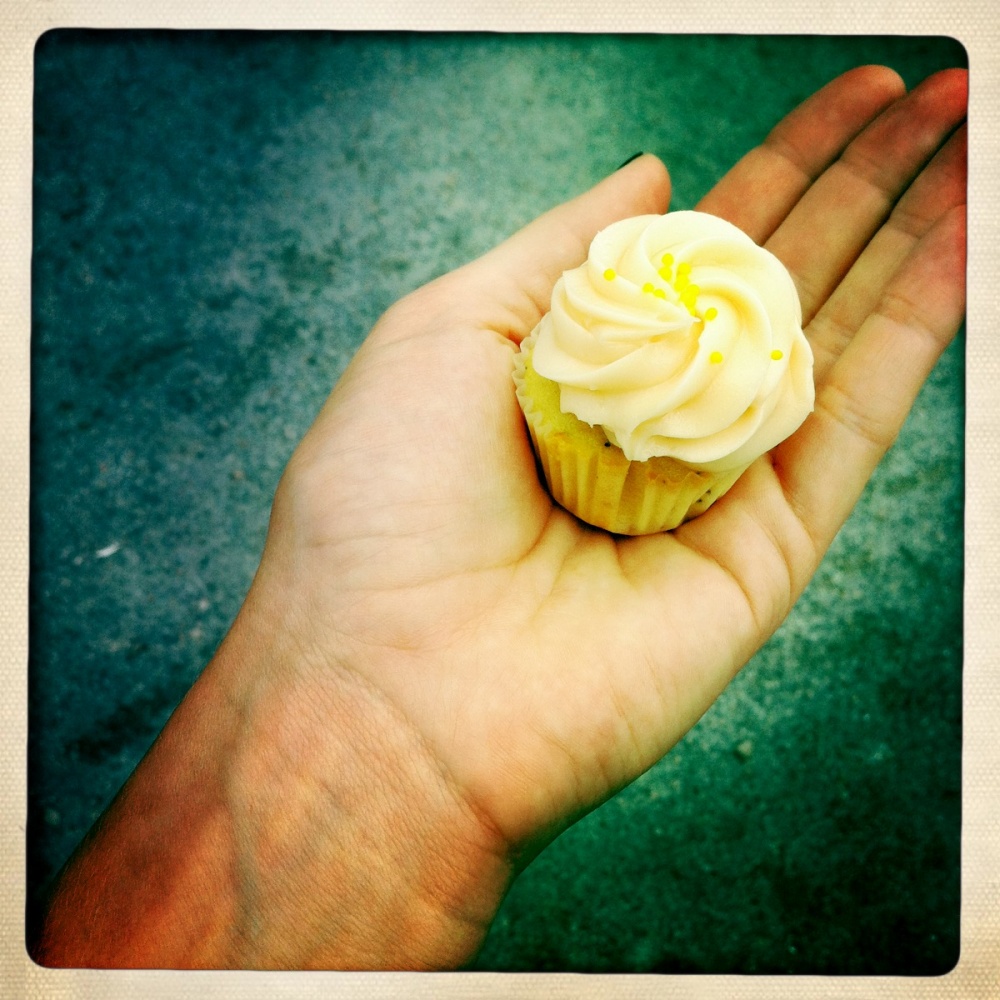 Oh, the view.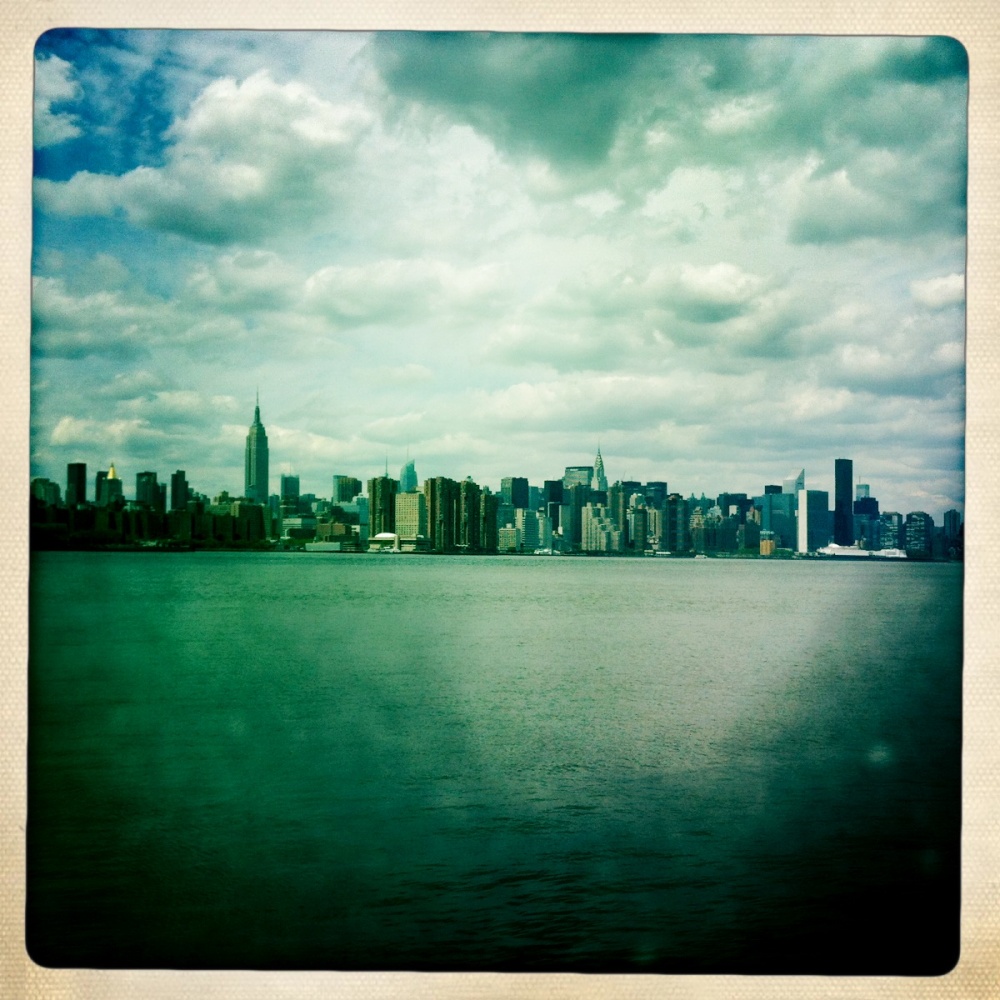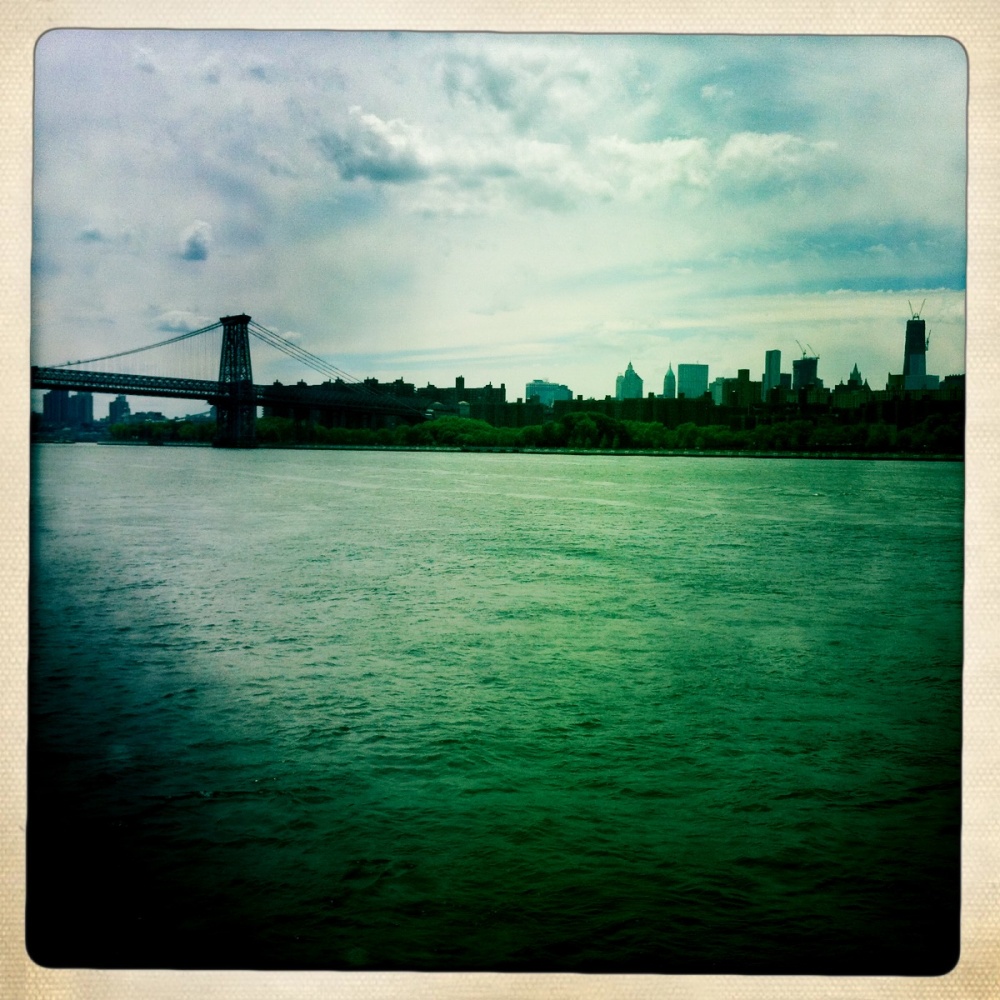 There is definetly no lack of choices in this city. When it comes to perfumes, you can smell like roses, grass, or dirt. And of course:
… who would not want that.
Panduro kan ta seg en bolle: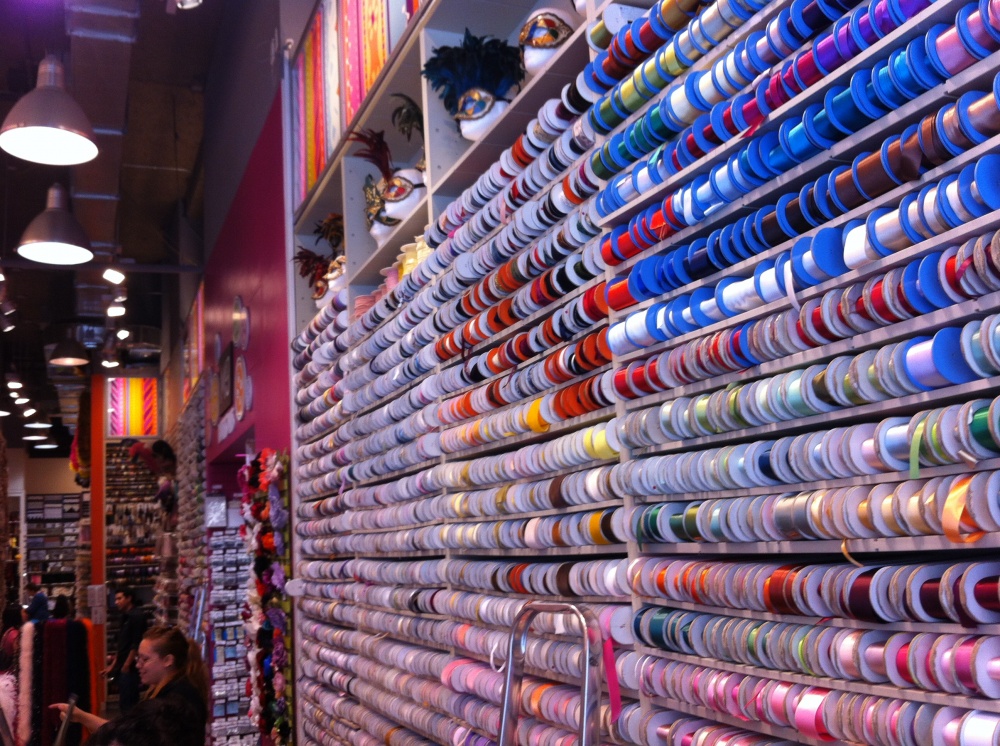 Today I've been around and about, amongst others getting a foot analysis. Now that my (right) ankle is fine again, the left foot is hurting like crazy, as I've been putting more pressure on the left one to relieve the right one (this is what you get when you read my blog instead of a 16 years old one's who is occupying the top list. Foot problems. My appologies.) Not being able to walk in this city is just crazy, and not an option. As I wanted to get new running shoes anyways, I decided to get the most perfect ones for my ageing feet. So after scanning and analysing my feet for 45 minutes, I found my pair. These I will be seen wearing the next days, fashionista or not: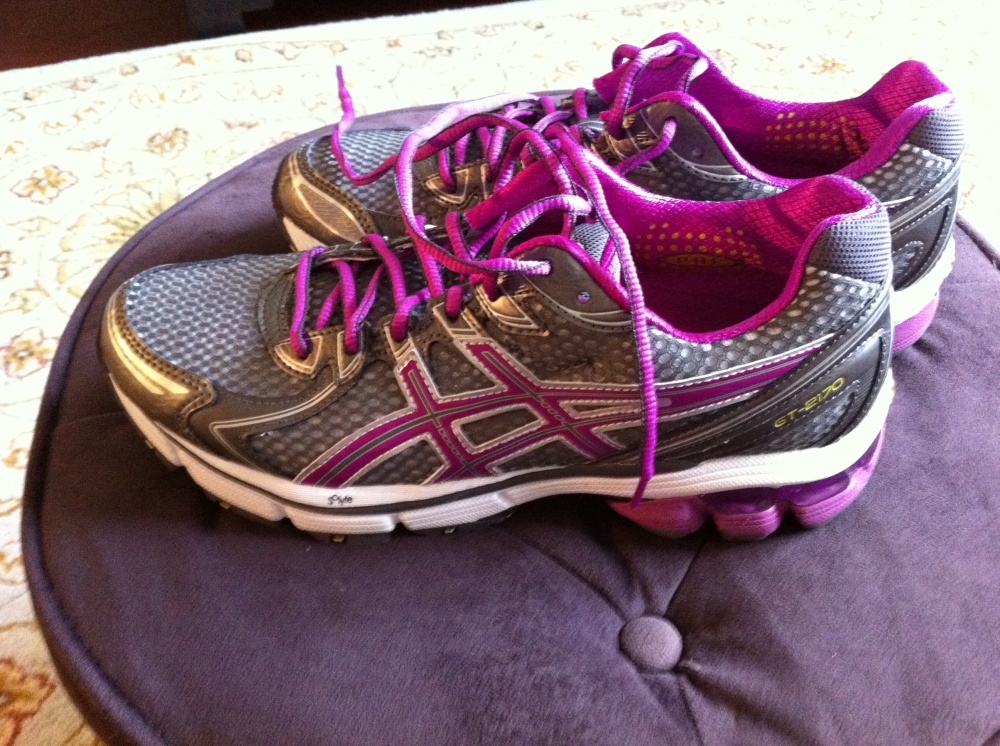 In case any of you have started planning their christmas gifts yet, a set of new feet is on the very top of my wish list.
On wednesday I leave for Toronto, will be back here on Saturday. Twelve hours bus ride each way will be so much FUN! Oh, but what I wouldn't do to be allowed to stay a couple more weeks in NY. All for you, my love.
This is it for now, TTYS. <3
Annonser
---