… or as I like to call it: Just doin' my thang. ⚅ ☕ ✌.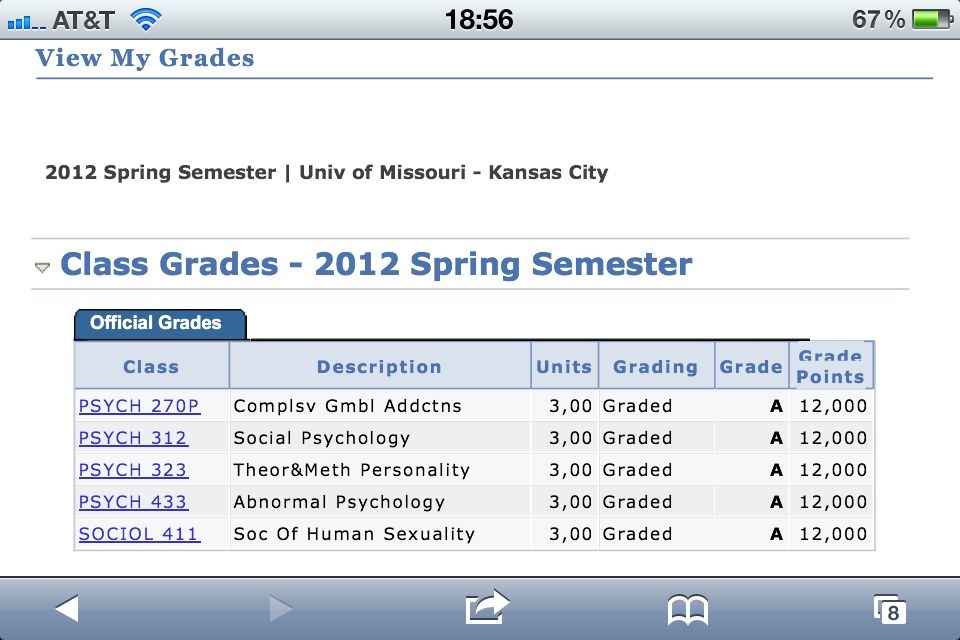 Now that my grades are in box (as we say in Norway) (BAM! ☺), project "May in KC" has started!
Friday was Anne's and Alvin's graduation. Unfortunately this lousy picture is the best picture I have: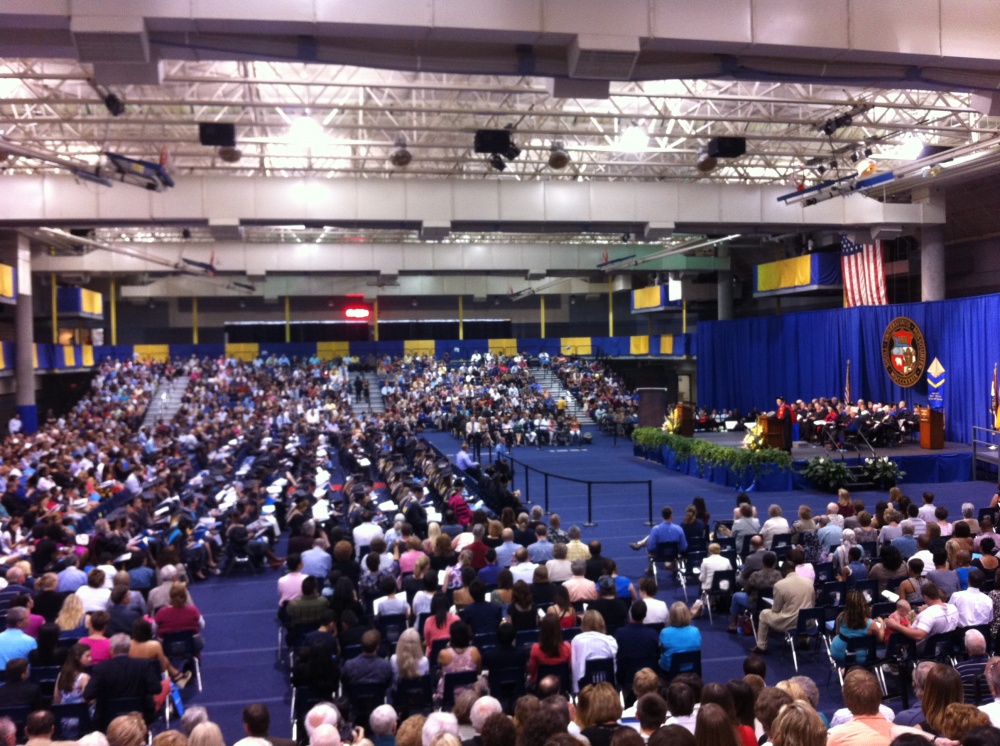 Nobody threw any hats (WHY?!).
Anne, Viola, me, Annemarie.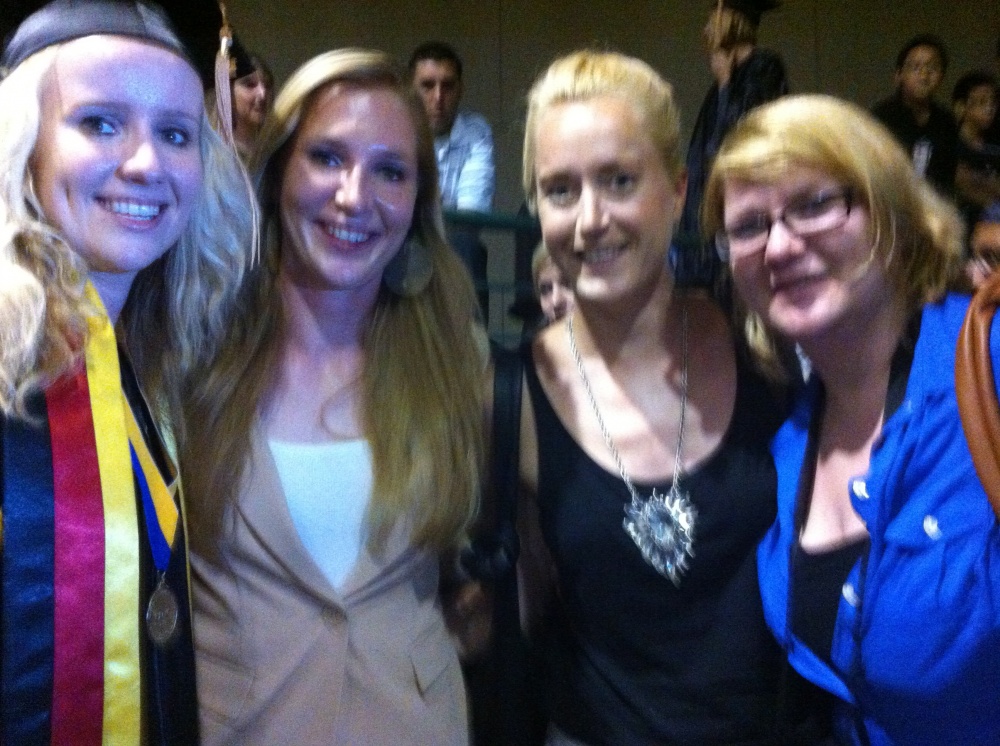 After having a better dinner at the Plaza, Viola, Victoria and me went out to celebrate that summer is here.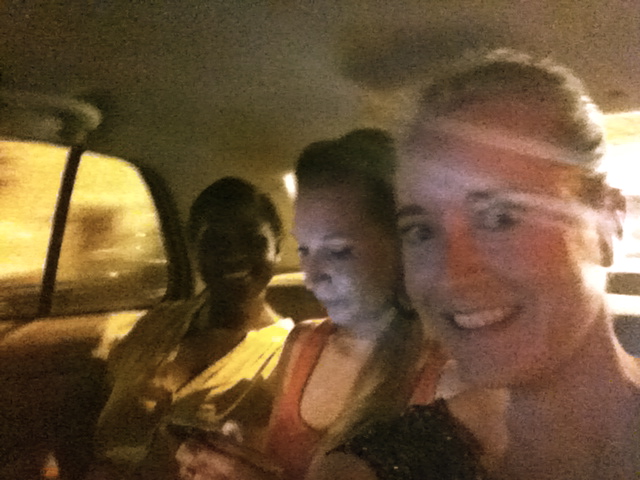 We had such a good time, we did the same on saturday.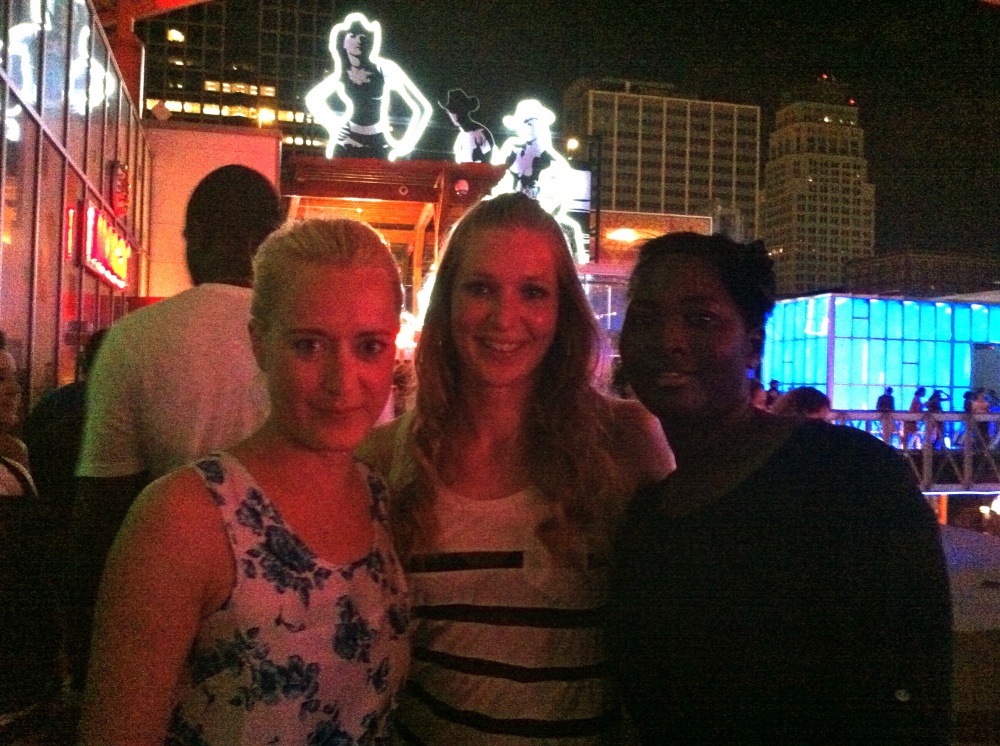 Today I went to see the roses in Loose Park. Loose Park is a huge park right up the street from where I live, and there's a little rose garden within. Now it's in bloom, very beautiful.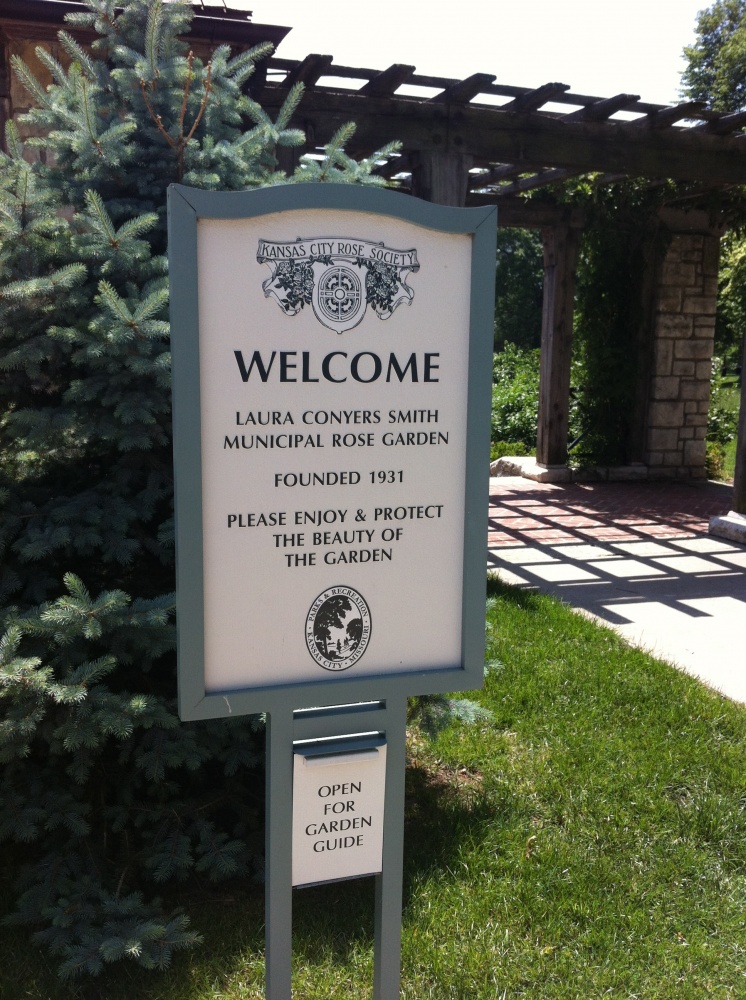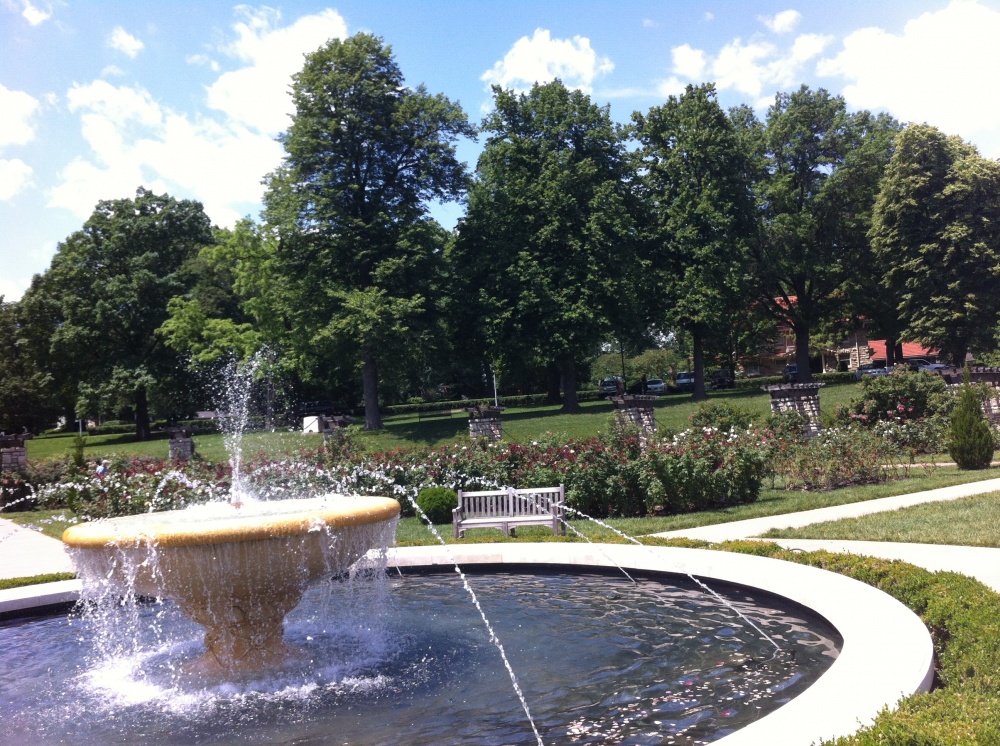 Then I went to the gym. I may or may not have tested the eliptical machine today (depending on whether my doctor reads this), without any pain. Wee! I'll keep on focusing mainly on the swimming, but I may or may not try the eliptical again towards the end of the week. Soo badass.
Now: Dinner and Paradise Hotel. Favorite time of the day.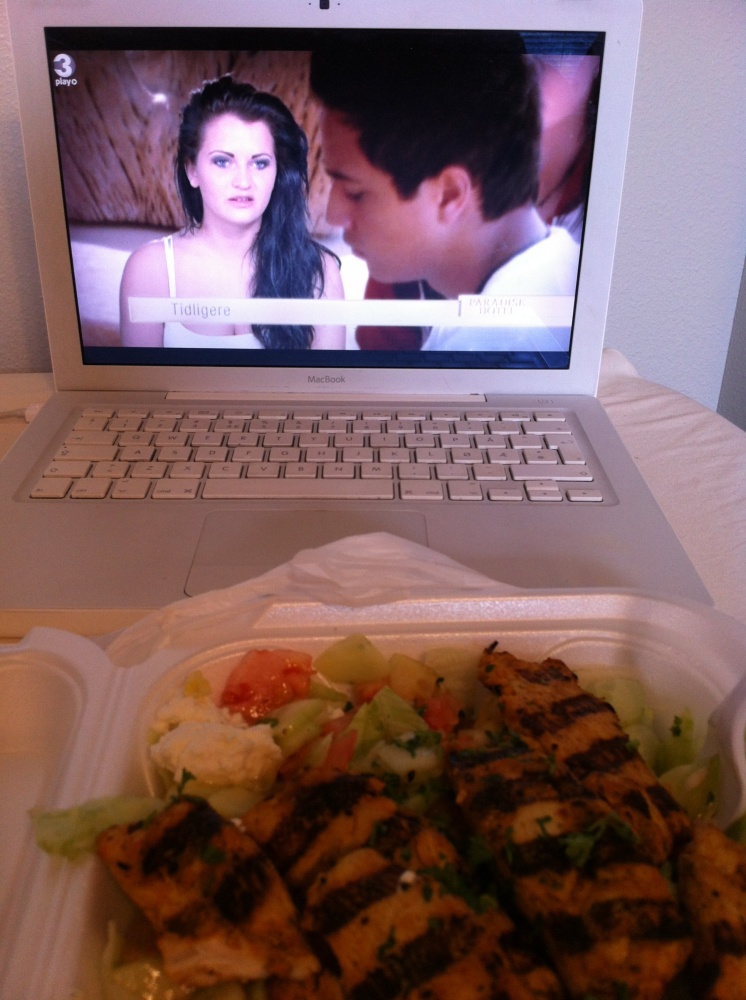 Have a good one, peeps. Love y'all. ❤
Annonser
---