My dear readers,
it was with jittery hands I today checked the statistics. But we did it. Yesterday's post had 45 readers! Breaking my own highscore by no less than 2 readers! Did that sweaty post-treadmill picture do the trick OR WHAT! Needless to say, I couldn't have come this far without you, my beloved readers. Thank you. <3
Today I've decided to make my doctor proud and be a patient patient. No running, just swimming. As swimming does not lead up to a sweaty tshirt, I will not be able to repeat yesterday's success-photo. But, I realize there is another picture category I haven't touched too much on my blog yet: the bathroom mirror self-portrait. Every serious blogger should have at least one, I guess, so today is the day for that.
Voilà.
Checking the mailbox today lead to a happy surprise, too: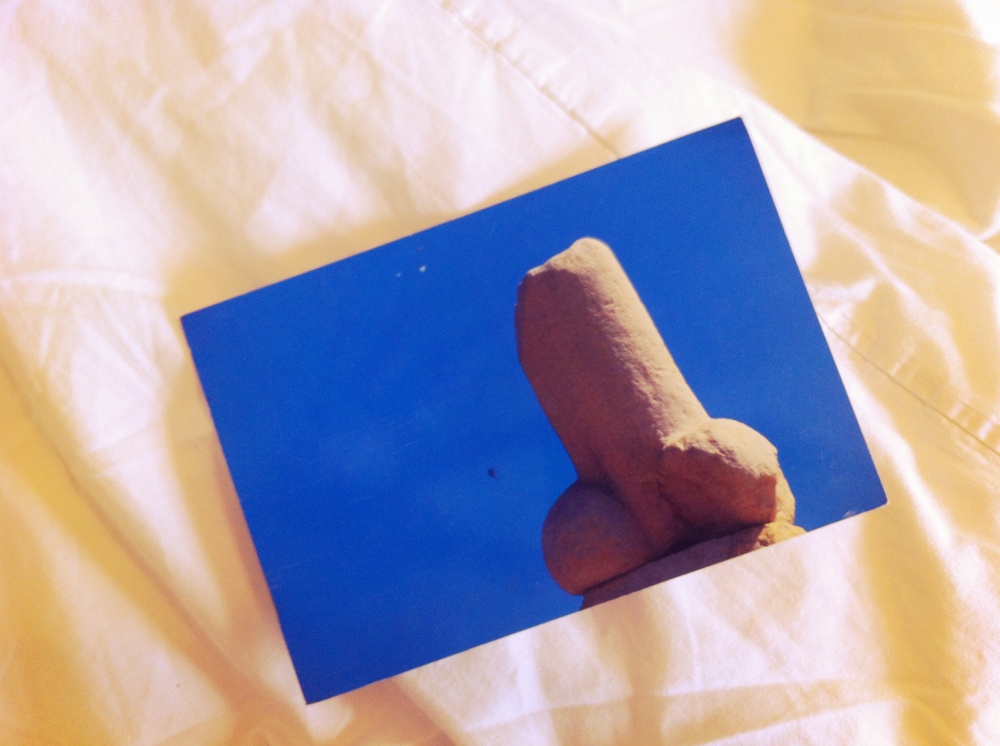 Three of my girls back home who did not study abroad this semester decided to go on a little trip to Greece, to make up for the lack of studying abroad. Next year we'll hopefully repeat the trip, study abroaders included. I can't wait to see you all again, gahd! I miss you all so much. <3
Have a wonderful day/ night, TTYS.
Annonser
---