Good evening/ morning, my dear readers,
no matter how many devoted followers you have as a blogistah (I have now reached a new new highscore- 53!), you can only have one Number One Fan. The one fan that reads every entry with the joy only a truly loving fan can feel. Mine happens to be:
My mom.
As today is mothers day, I think it is only fair to send my best wishes where I know for certain they will be read- on Kansas, Siri & the City, of course.
Here we are holding snow balls. ☃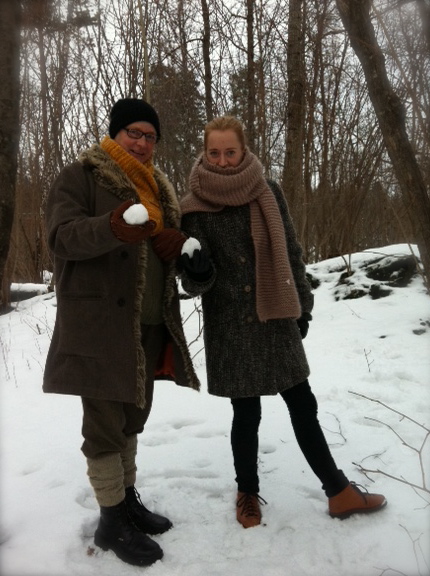 No one can say it as tastefully and subtle as the Americans, so I decided to go with the flow:
Yes, a spiritual cardigan.
Or, in other words: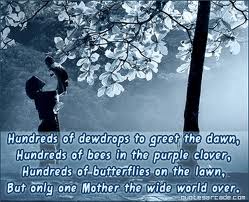 .. But then again, I'd rather just say it like this: Mögen Twisterns Felder heute so erstrahlen,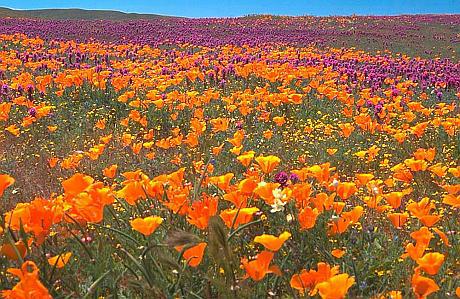 der Mohnstrietzel frisch und saftig, und der Sekt gut gekühlt sein! Alles, alles Liebe zum Muttertag! Hab Dich lieb! ♥ ❀ ☀
All you other mothers or daughters or just people out there: Have a wonderful sunday!!
Love from KC.
Annonser
---