Today I went to the post office, to send something to someone in Germany (can't tell ya what, would ruin the surprise). Then I had the following conversation with the lady working in the post office (true story. I am not making this up):
Post Lady: "So- do you want this to go to Germany or to Europe? It says both."

Me: " …Well.. It is both?.."

Post Lady: "Oh?! Like Europe is in Germany?"

Me: "..?"

Post Lady:"..?"

Me: "Well.. Europe is… A continent. Germany is… A country… In Europe… (?)"

Post Lady: "Oh really?! See, I didn't know that!! Thanks!"

Me: "Yeah… No problem."
That was just amazing. I don't really know what to say. Then I saw this: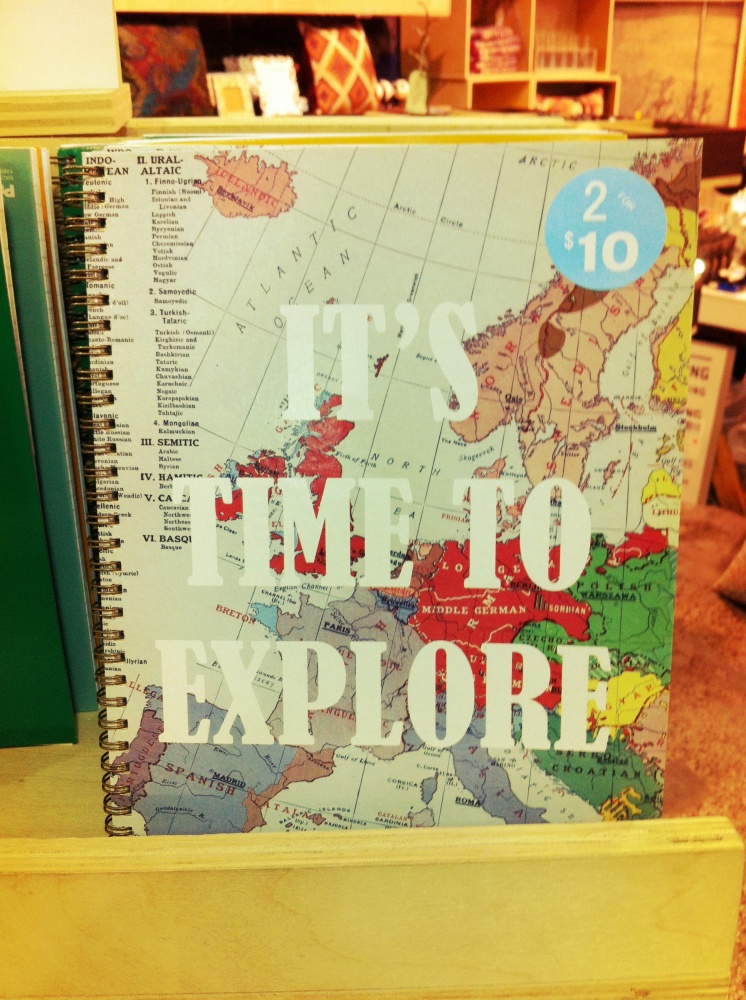 Yeah.
Now off for some more class, then packing for tomorrow. Have I mentioned that I'm going to ☞ NYC ☜ tomorrow? Yeah. I am going to NYC tomorrow. ✌
Annonser
---